Brasil 🇧🇷 será sede de la CONMEBOL @CopaAmerica 2021 🏆⚽️

Toda la información ➡️🔗https://t.co/deIunwd4Ju pic.twitter.com/mBsEz0YiCC

— CONMEBOL Media (@ConmebolMedia) May 31, 2021
The decision was made less than 24 hours after South America's football governing body announced Argentina would no longer stage the event, according to them because the country has experienced an increase in covid cases, with 348 deaths reported on Sunday and 21,346 new infections.
The statement says: "The CONMEBOL@America Cup 2021 will be played in Brazil! Tournament start and end dates are confirmed. The venues and the fixture will be informed by CONMEBOL in the next few hours. The oldest national team tournament in the world will thrill the entire continent!"
The tournament involving 10 South American countries, was originally set to be staged by Argentina and Colombia, the first time in its 105-year history to have joint hosts.
Colombia had a request to have the tournament postponed rejected by CONMEBOL and pulled out as co-hosts on May 20 due to social and economic unrest in the nation.
In Brazil 462k people have died of Covid and the total cases are of 16.5 millions of people, with 14.5 millions of people recovered and 43520 new cases.
Source
1
2
__
Me to FIFA, UEFA, CONMEBOL, and all entities that "regulate" football: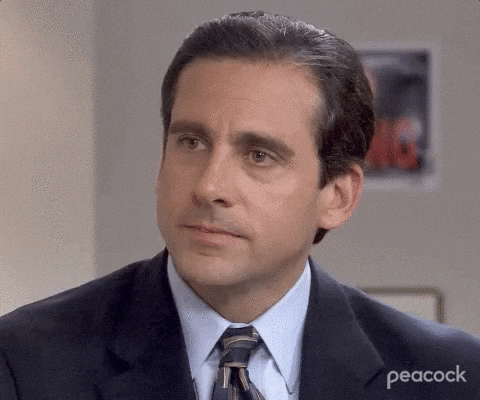 from Oh No They Didn't! https://ift.tt/3i5AusR