L.A. Goth nightclub known for rituals and secrecy has closed amid sexual misconduct claims https://t.co/63Ylzpx8Mh

— Los Angeles Times (@latimes) March 21, 2021
Actor/comedian Thomas Middleditch (Silicone Valley) is one of several members of L.A. goth nightclub Cloak & Dagger being accused of sexual harassment by former member and employees.
Trigger warning for sexual assault and gaslighting.
A woman named Hannah Harding claims Middelditch made "lewd sexual overtures" and groped her in front of her friends and club staff. When an operations manager told her bosses that Middelditch needed to be banned, she felt dismissed. The comedian then sent messages to Hannah, saying he had no idea he had made her uncomfortable and was "ashamed", yet Hannah says she later saw Middelditch grope another woman at the club. One of the founders of the club - Adam Bravin (of She Wants Revenge) reached out to Hannah only to say that she "must have been mistaken about the incident".
Bravin and his co-founder Michael Patterson have been said to ignore several harassment and abuse claims regarding members of the club and its festivals. When a woman reported that she had been sexually assaulted by another prominent club member they banned her for month, followed by a suspension and telling her to move on. Bravin and Patterson are also said to hit on many of the female guests and employees, making them uncomfortable.
The club officially closed in January of 2021. Other famous former members of Cloak & Dagger include known sleaze-bags Marilyn Manson and Max Landis.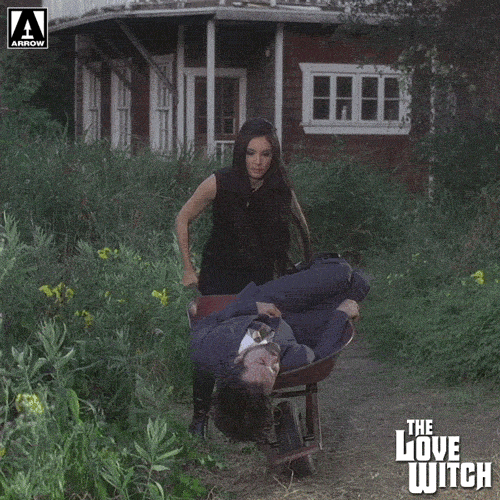 Much more at the source about other allegations and how the club was basically like a cult. I hope this is what finally brings Middelditch down. After he (allegedly, the woman didn't name him but a lot people connected the dots) pressured an ex-girlfriend into getting breast implants, and then later pressured his (now ex) wife into having an open marriage, his comedy bros gotta realize that he is not a good dude.
Source:
Twitter
from Oh No They Didn't! https://ift.tt/393vgsb