10 Things You Didn't Know About Nicole Byer--by Nicole Byer https://t.co/ygyQVTcQKt

— E! News (@enews) March 31, 2021
If you're familiar with comedian, actress, podcaster, and Nailed It! host Nicole Byer then you'll know she's basically an open book, whether it's about her dating life, career, or opinions. But there might be some things you don't know! Here are a few, according to Nicole herself:


The best gift she's ever recieved are a pair of yin-yan balls given to her by Sasheer Zamata (co-host of Byer's Best Friends podcast) even though she's "truly not sure what they're for".


She would probably be a mechanic or a bus driver if she didn't have her current career because she likes cars "and buses are just big cars".


She hates pickles. In fact, any food that is vinegar-based repulses her. And mustard.


The cultural phenomenon she couldn't get into was Game of Thrones, as she's not a 'fantasy girl' (which became evident on the podcast Newcomers where she and Lauren Lapkus watched everything Lord of The Rings related for a season).


She has two unpopular opinions: Home Alone is not a Christmas movie, and soup is bad.


Rest at the source along with a little interview where she talks about the pandemic, breaking her ankle, and her work.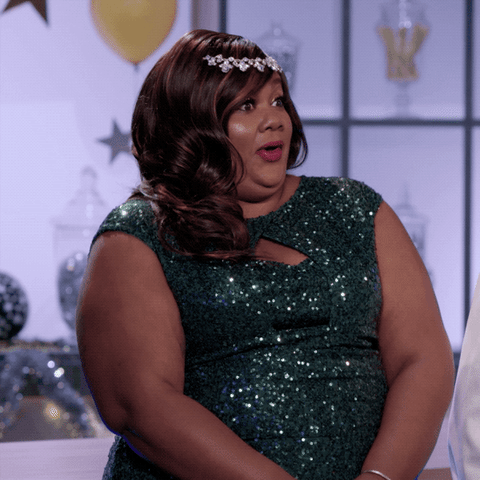 Source
from Oh No They Didn't! https://ift.tt/3szkLol