According to news reports, Johnny Depp's French village is up for sale again. He first listed his French estate back in 2015 and 2016, the asking price- between $25 million and $63 million. Now he's listed it again for $55 Million
Depp bought the entire French village 17 miles north of St. Tropez in 2001. Depp decorated each building himself.
Check out some photos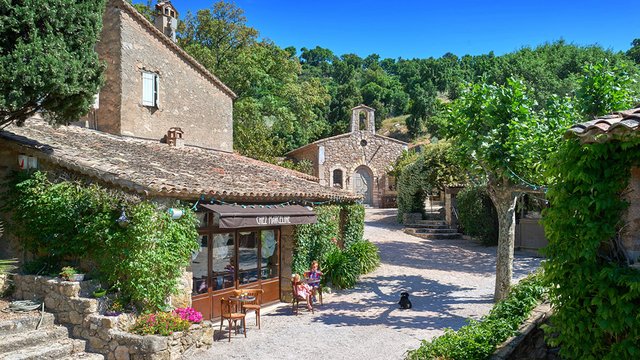 The village church was converted into a guest cottage.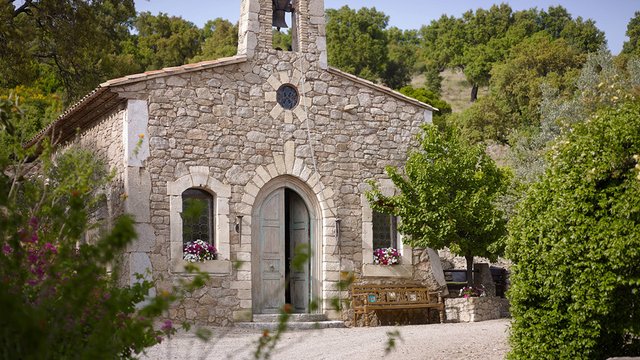 Depp is reported to have decorated the restored spaces himself.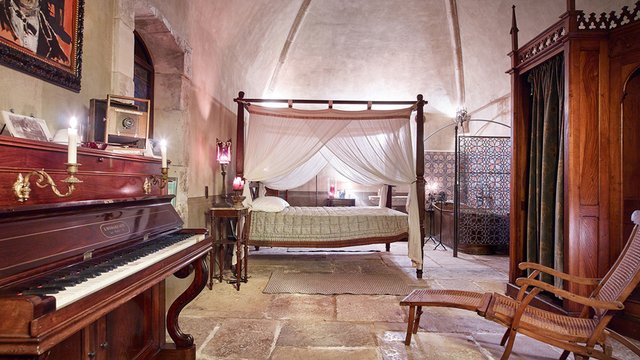 One of two pools on the property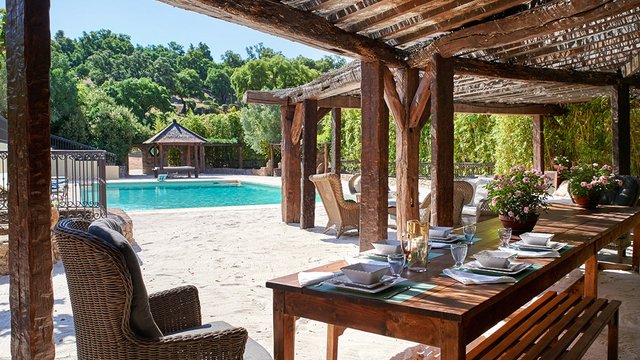 The once-abandoned village is just miles from the port of Saint-Tropez.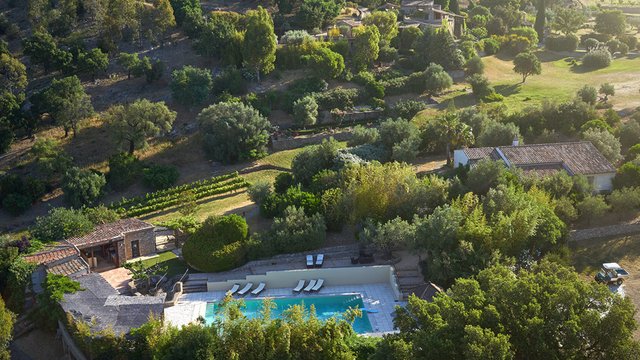 More pics at the
source
from Oh No They Didn't! https://ift.tt/2ZYzf4l