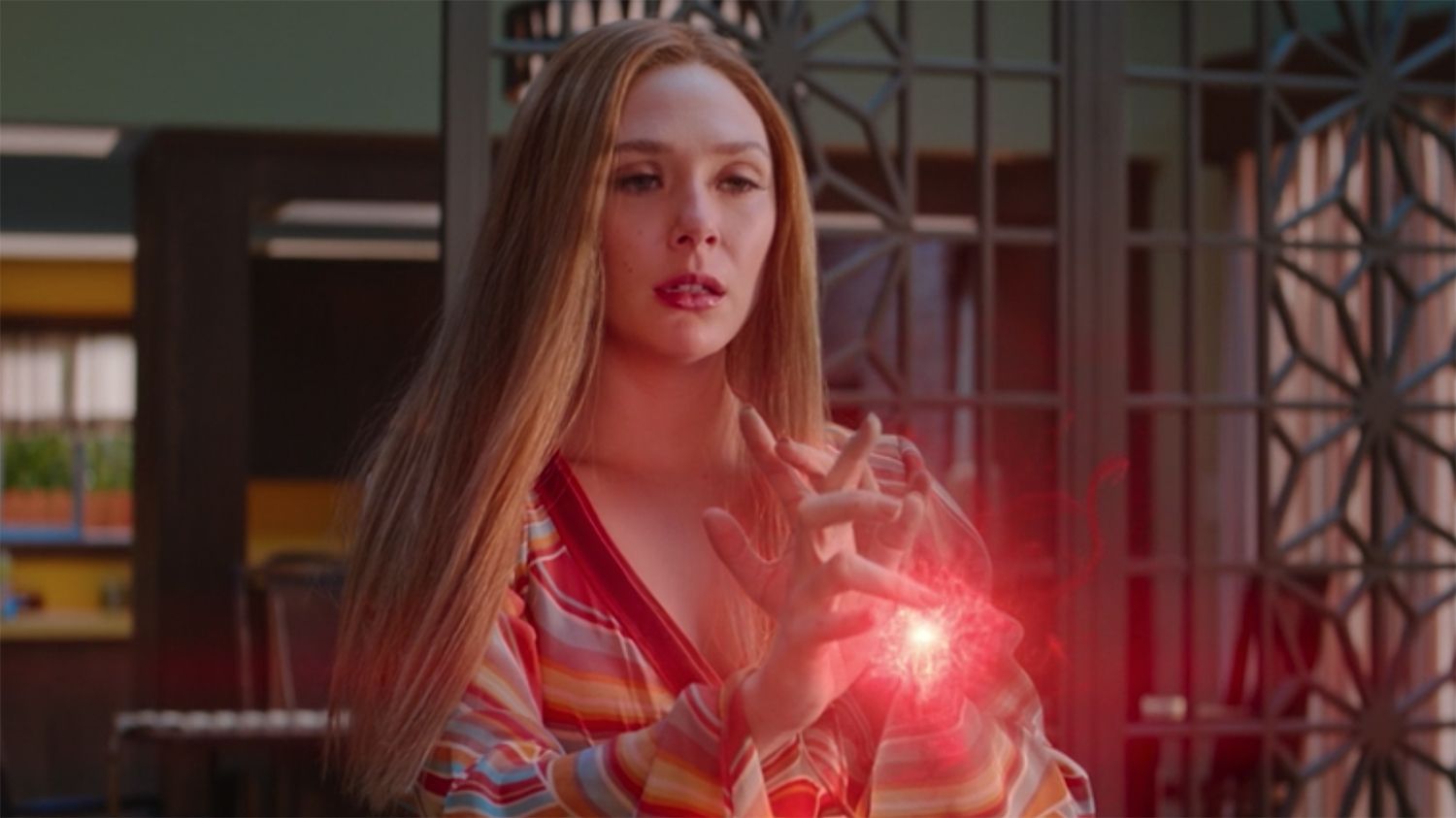 Clips from episode 6 of Wandavision (2 weeks from to tonight) leaked and THEY'RE SPOILERY AS HELL!
BEWARE SPOILERS!!
- The clips show Vision coming out of Westview and asking Darcy for help.
- Monica's having a debate with SWORD Director on how they're going to deal with Wanda.
- Billy and Tommy telling Wanda that something is wrong.
- EVAN PETER AS MULTIVERSE QUICKSILVER MOCKS WANDA AND SHE SHUTS HIM DOWN.
Watch leaked scenes
here
, before they get taken down.
from Oh No They Didn't! https://ift.tt/3ahUWkB