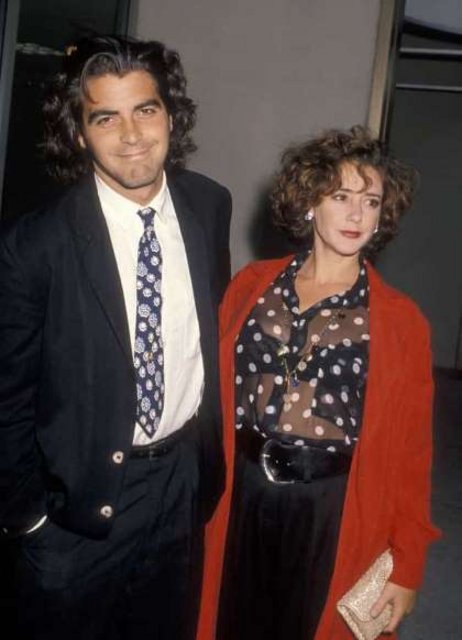 George Clooney and Talia Balsam got married in 1989, but the actors divorced in 1993.
Actors Mimi Rogers and Tom Cruise got married in a secret ceremony in 1987, and divorced in 1990.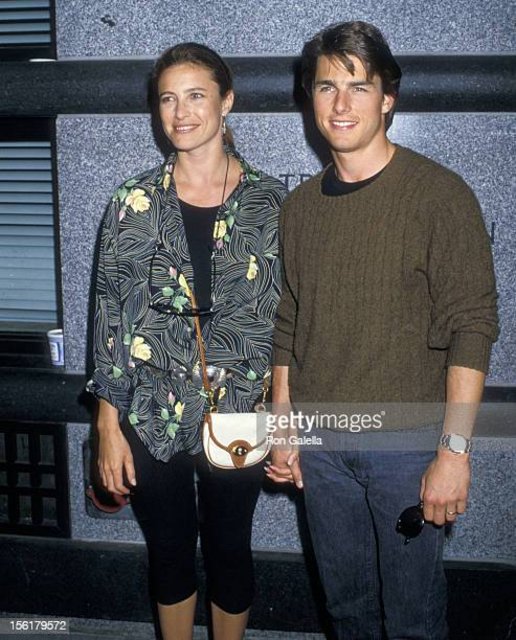 Singer-songwriter Lyle Lovett and actress Julia Roberts wed in 1993. Their divorce was finalized less than two years later.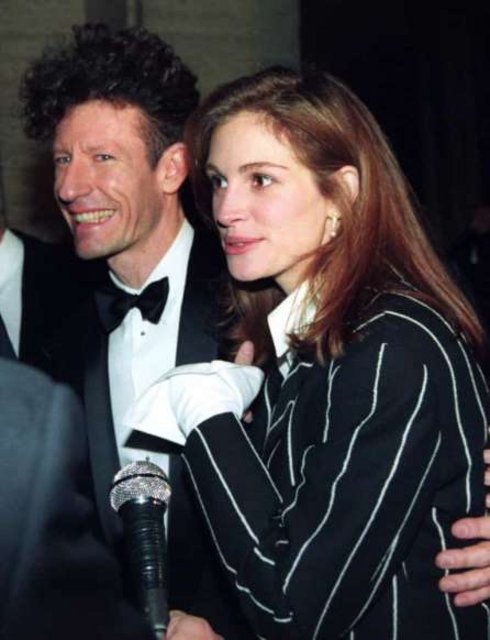 Drew Barrymore and Jeremy Thomas. The couple got married in 1994, after just six weeks of dating. Less than two months later, the actress filed for divorce.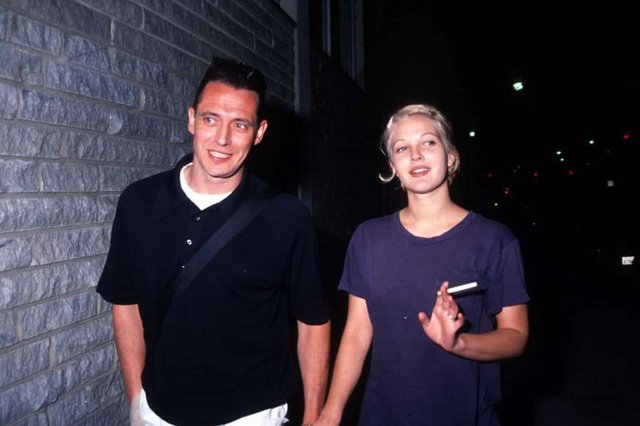 Angelina Jolie and Jonny Lee Miller. The 'Hackers' costars married in 1996. Their marriage lasted 18 months.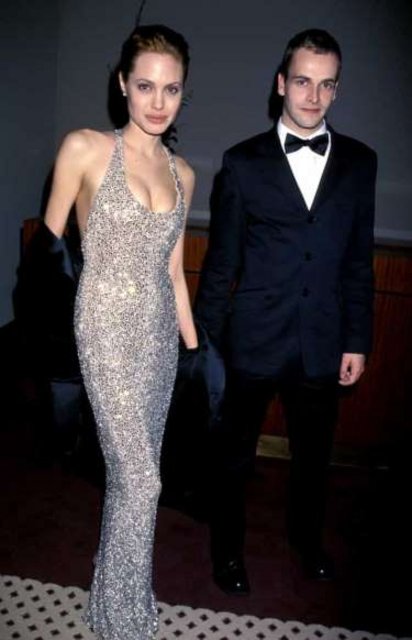 source
from Oh No They Didn't! https://ift.tt/2KR1Nsy