Not content with being an icon of music and film, @DollyParton went the extra mile during this pandemic year https://t.co/bVJstUPTzX

— NME (@NME) December 13, 2020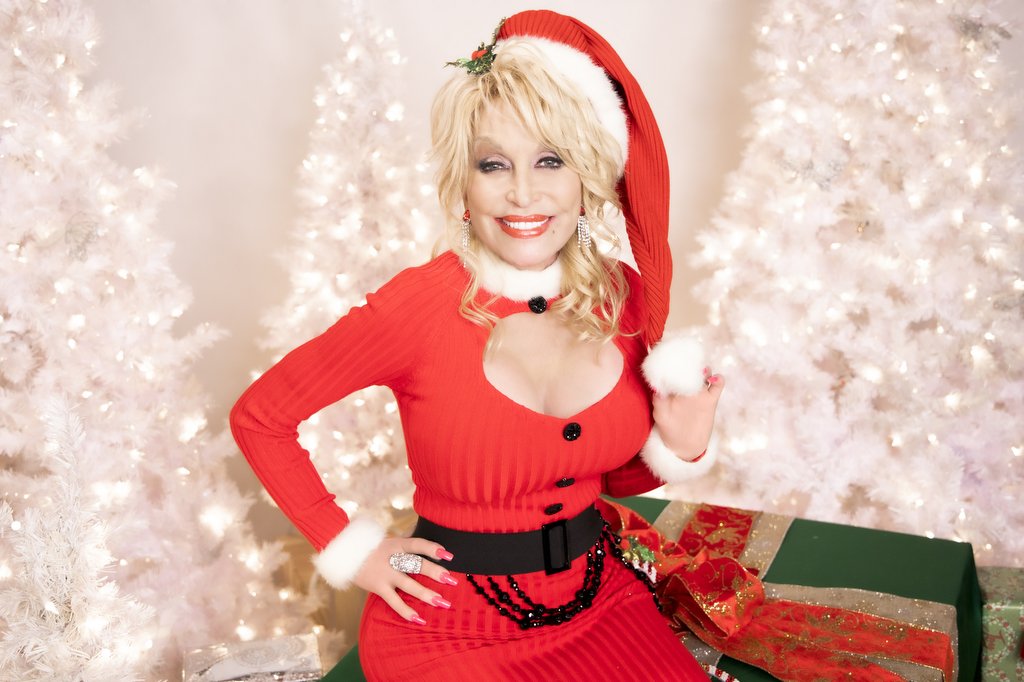 The big news for Dolly Parton this year was, of course, her role as a financial backer of research into a COVID vaccine. Her $1 million donation to Vanderbilt University has contributed to the development of Moderna's vaccine - you can't save 2020 much more than that. Oh, but in case you needed another reason to love Dolly this year, she also spoke up in support of Black Lives Matter, saying, "Of course Black lives matter. Do you think our little white asses are the only ones that matter? No!"
How to even sum up John Boyega's 2020? He's spoken out very publicly about his thoughts on how his role in
Star Wars
dwindled over the course of the trilogy, but more importantly, he spoke up even louder at a Black Lives Matter demonstration in London, making waves with his passionate speech. Being so outspoken about race, it's no wonder that John publicly questioned his future career: "I don't know if I'm going to have a career after this. But fuck that." But since then, he's appeared in Steve McQueen's
Small Axe
anthology and continued to be great on Twitter as well.
Michaela Coel had a killer year on the back of
I May Destroy You
the show she wrote, co-directed, produced, and starred in. While not an easy show to watch, despite some well-placed humour,
I May Destroy You
was a top show of the year and timely, touching on rape, consent, mental health, and race. Michaela also appeared on Moses Sumney's album
grae
and stood up for creators, turning down a $1 million Netflix deal in order to retain her rights as creator.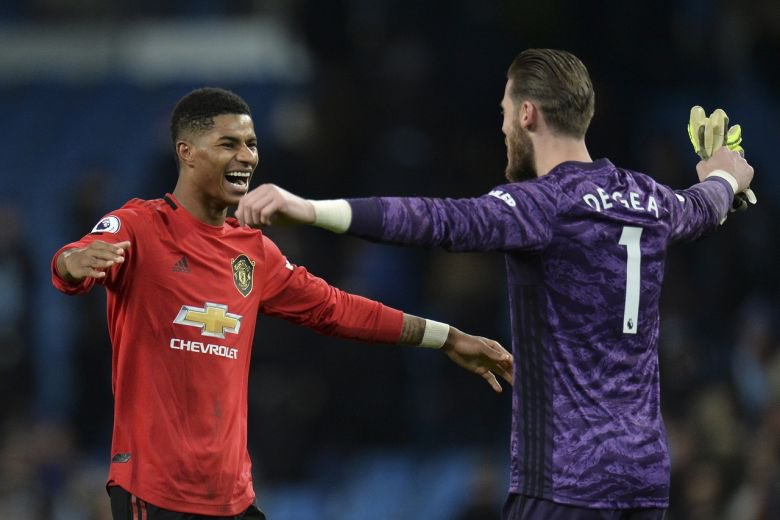 Footballer Marcus Rashford has made a name for himself in the best way possible: taking a stand to ensure children were fed. When the UK government declined to fund meals for children during school holidays, brought on by the pandemic, Marcus began a campaign that resulted in the government funding £400 million more in school meals. He's also now started a book club for children, and honestly, his twitter feed is just lovely with his wholehearted support of these initiatives. Did I mention that he's just 23?
Arlo Parks has had a breakout year, in a really weird year for music. Highlights included her song "Black Dog," with its lyrics described as "devastating" and showing "vulnerability," as well as a cover of Phoebe Bridgers' "Moon Song" and a Glastonbury virtual performance. Currently, she's working on her debut album,
Collapsed in Sunbeams
, which promises more of the emotional and powerful lyrics that have become her trademark in this short time.
Is there no end to @DollyParton's fabulousness?https://t.co/e2FbEmqKSq

— NME (@NME) December 13, 2020
On the set of her Christmas movie, Dolly Parton's Christmas On The Square, Dolly Parton reportedly pulled a nine-year-old child actor out of the way of a moving vehicle

Hill said Parton told her, "Well, I am an angel, you know," which references her role in Dolly Parton's Christmas On The Square. "I was in shock, she hugged me and shook me and said, 'I saved your life!'" Hill said. "And my mom's going, 'Yes, you did, Dolly Parton. Yes, you did!'"

icymi (I mean, it's in part of the post above, but deserves to be said again), Dolly Parton gave $1 million to funding research at Vanderbilt, which played a role in developing the Moderna vaccine for COVID-19

Dolly has also said she hopes that Beyoncé will one day cover "Jolene," adding that "she's still hopeful a major artist will record their own take and enjoy a 'really big hit' with it."

source | source | source | source | source | source | source | source

There's no need to ask for an artist to record their own take of "Jolene" when Dan Smith is literally right there



But anyway, happy to see this queen (and at least four very deserving others!) get the recognition she so rightfully deserves!

Sorry for the pasted write-ups initially, mods - didn't realize it was against the rules, but have rewritten in my own words and know for the future!

from Oh No They Didn't! https://ift.tt/37fS3kd