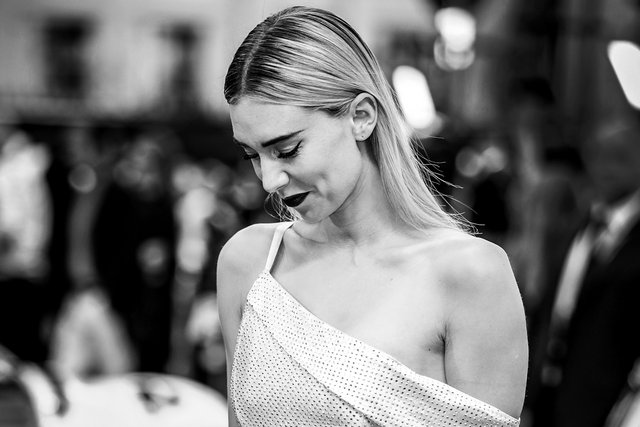 She is known for her breakout role as Princess Margaret on the first two seasons of The Crown, now Vanessa is getting Oscars buzz in 'Pieces of a Woman'
Kirby won the best actress prize at Venice for the movie
The opening of the film finds her playing a pregnant woman who goes into labor at home with her husband and a less-than-competent midwife.
"Some things in life are just messy, unpalatable to watch. Birth can be grotesque; but it's completely magic and sacred. I feel that's life. I watched a ton of movies with births, but they were sanitized versions. Eventually, I wrote to obstetricians about observing. The doctor who delivered Katherine Waterston's baby (her costar in The World to Come) finally said I could shadow a birth. I sat there for five hours taking in a very difficult one—forceps, no painkillers. The woman delivering felt really sick, really queasy.
Next up, Kirby is shooting Mission Impossible 7 and 8. She has nothing but praise for costar Tom Cruise:
"Any single woman he shoots with instantly becomes his tabloid girlfriend," says Kirby, who is single after splitting from her longtime actor-boyfriend, Callum Turner, in February. "But Tom really is the loveliest, the hardest-working man in show business, with a great work ethic. And he tells a great Kubrick story. I've learned so much from him." She adds, "He and I were laughing on the phone the other day about me being his future ex-wife."
source
ONTD, have you given birth?
from Oh No They Didn't! https://ift.tt/3pGM1j4