After watching 'Bridgerton,' we'd love to see Hollywood turn these 15 other historical romance book series into TV shows.​ https://t.co/POC8l3bXez

— Entertainment Weekly (@EW) December 26, 2020
Bridgerton
follows Daphne (Phoebe Dyvenor) as she embarks on a fake relationship with Simon, the Duke of Hastings (Regé-Jean Page), only to end up falling for him. The Regency-era romantic drama is based on a series of romance novels by Julia Quinn.
1.
Sarah MacLean's Rules of Scoundrels and Bareknuckle Bastards series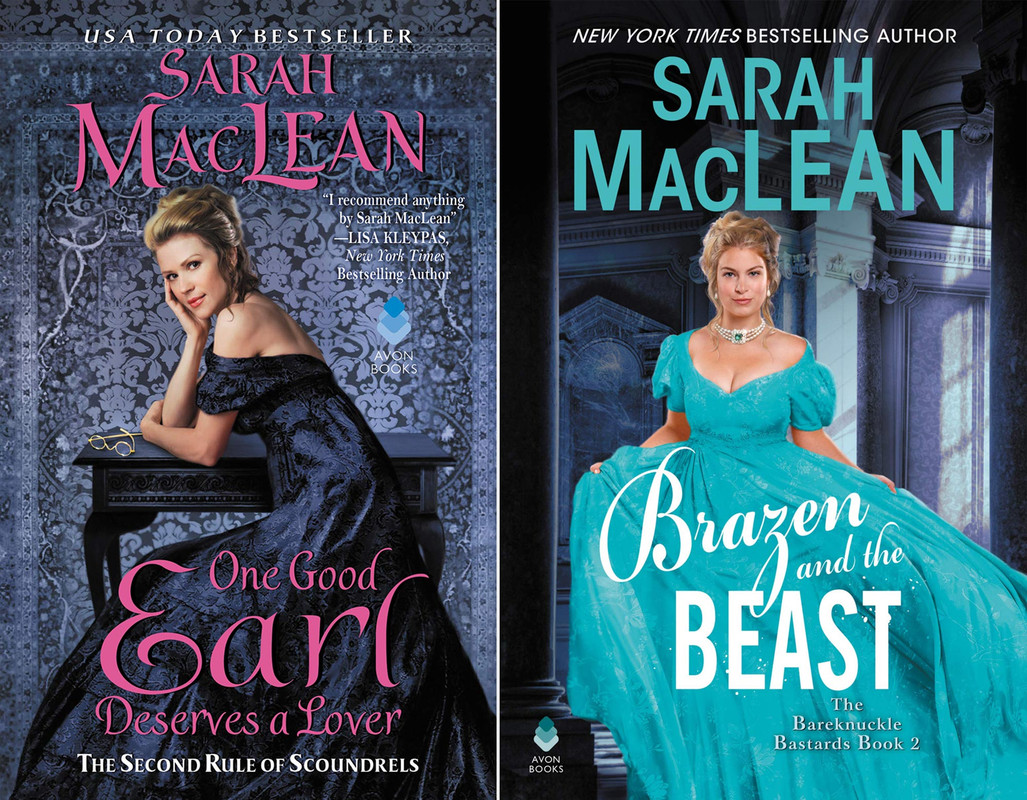 Rules of Scoundrels series is about four owners of a 19th century casino and each has a shadowy past they must overcome. Bareknuckle Bastards is about three individuals who have built themselves an empire.
2.
The Gilded Age Cinematic Universe
These books take place in the Gilded Age. Rodale's Gilded Age Girls Club features heroines breaking barriers as fashion designers, make-up inventors and department store magnates.
3.
Alyssa Cole's Loyal League series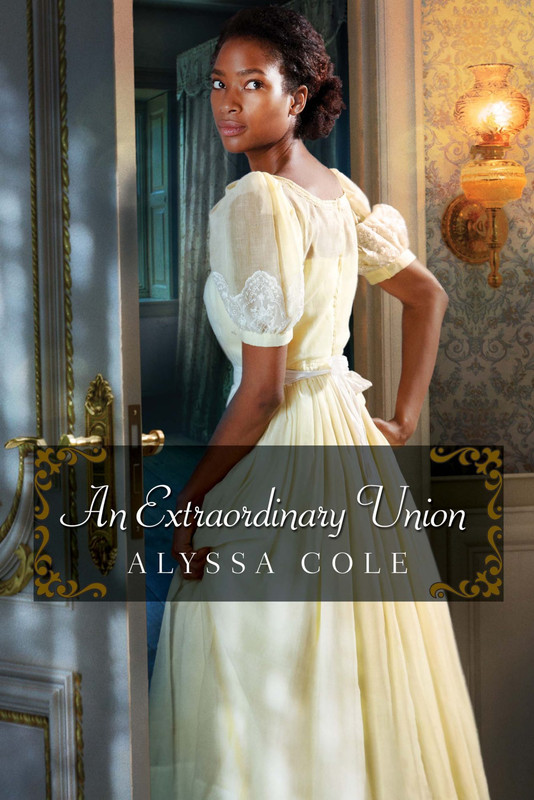 The series is about spies working to undermine the Confederacy during the Civil War. Cole did research on the real Loyal League organization built by African Americans and abolitionists.
4.
Cat Sebastian's Sedgwicks series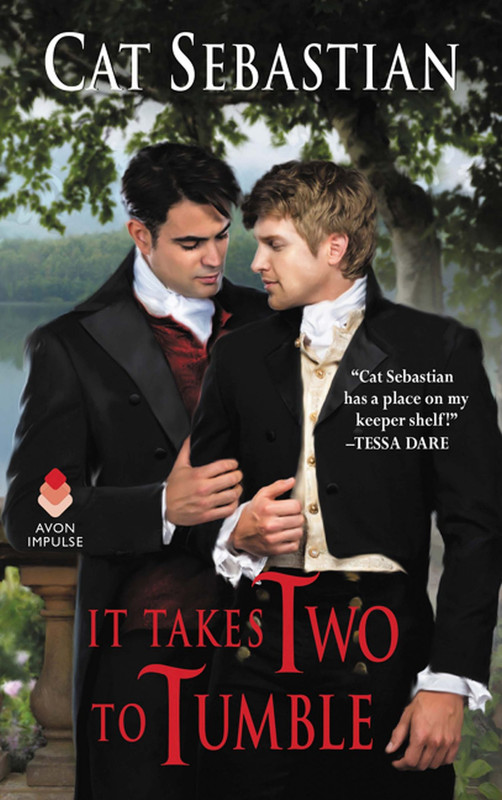 The Sedgwicks series is about the sons of a radical poet and features LGBTQ romances and characters.
MORE AT THE SOURCE
from Oh No They Didn't! https://ift.tt/3hs36KA